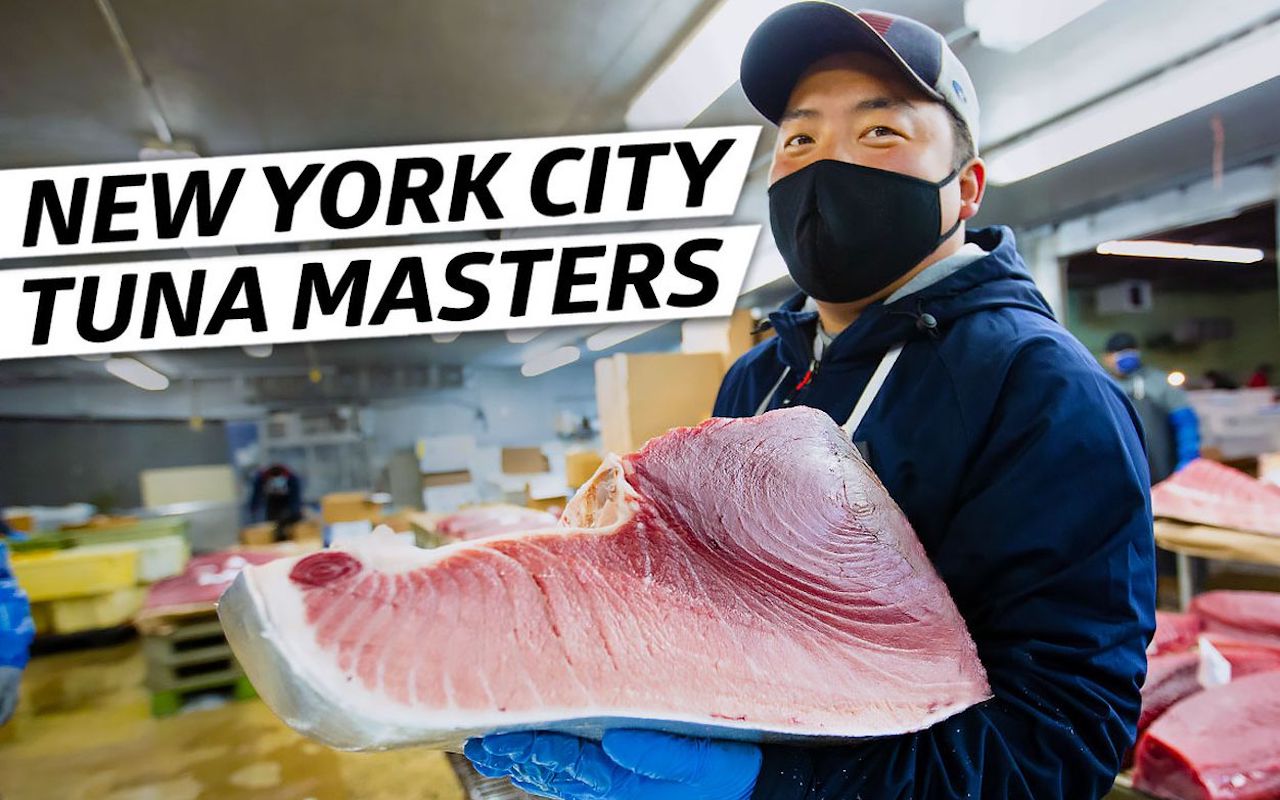 About Yama Seafood
Since 1980, Yama Seafood, Inc. has made it a mission to be the local seafood supplier that you can count on. Yama provides the highest quality seafood with world-class, end-to-end customer service. Collectively, Yama Seafood has built dozens of Michelin Star clients along the East Coast and services hundreds of clients overall. Over the past 40 years, the seafood supplier has ensured that every client gets quality, quantity, and the size expected, on time and on budget.
---
Yama Seafood's Challenge
Yama Seafood has an incredibly unique operation, often pre-ordering product from Japan's Toyosu Market on demand for New York's most exquisite, Michelin Star restaurants. When the pandemic arose, Yama reacted quickly, offering their vast product offering directly to consumers for the first time. Yama initially attempted to sell online using an off-the-shelf e-commerce platform and a patchwork of apps. Oftentimes, customers were forced to read the fine print to figure out the minimums, cutoffs, fulfillment schedules for their specific address or bundle of items.
Consequently, this led to a bevy of customer confusion, abandoned carts, and operational mistakes at the warehouse. Ultimately, Yama Seafood realized they would need a specialized e-commerce platform that could handle their specific use cases like:
Creating custom-defined delivery zones
Modifying ordering schedules and deadlines by product or location
Ability to sell and reconcile variable weight items
Simplifying packing by generating item breakdowns by date or location
---
Freshline's Solution
Freshline's retail e-commerce and fulfillment tools were able to solve many of these challenges for Yama Seafood, out of the box. The seafood supplier was able to program ordering lead times for every SKU on an individual level. This allowed Yama Seafood to significantly improve operational efficiency and drive their consumer business to new heights.
Furthermore, Yama Seafood was able to create over 10+ pickup and delivery locations - each with it's unique set of ordering rules and properties - such as minimums, fees, fulfillment dates, and geographical boundaries.
---
The Result
Yama Seafood has seen their retail business grow to new heights - all while spending less time than ever before on time-consuming backend tasks. The company has been a valuable partner for multiple years, providing feedback and helping shape several feature releases.
When asked about the impact of Freshline, Jon, Yama Seafood's e-commerce manager had this to say:
"You guys really deliver. I see continuous improvements in the product. We feel like we're getting a customized platform and we have a say in what you build. This is really valuable for a company like ours."
Sell more and save more with Freshline
Save over 12 hours per week while growing your online sales by 22%.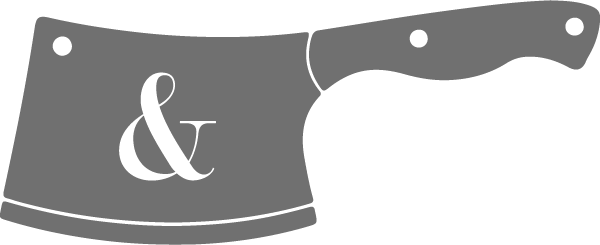 Ready to get started?
See why hundreds of food suppliers trust Freshline to sell more while saving time.