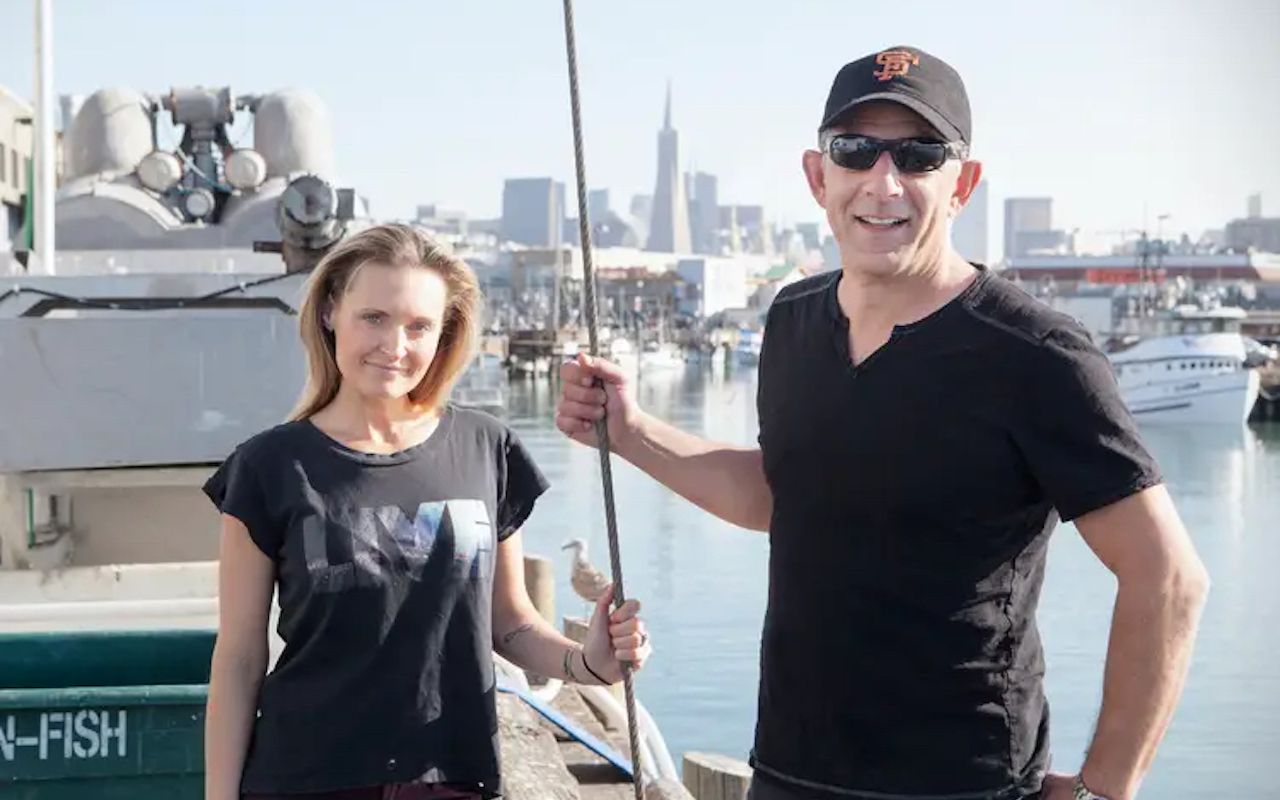 About Water2Table
Water2Table Fish Company was started by restaurant veterans, Andi and Joe Conte in 2011. Originally started with only five local species of fish sold whole, the company quickly grew to support thousands of home consumers and hundreds of top Bay-area restaurants like Michelin-starred Atelier Crenn and Lazy Bear.
The company specializes in high quality, fresh fish that is traceable and sustainable. By specializing in sourcing and purchasing from 15-20 local, small-scale fishers, Water2Table strives to bridge the connection between Bay Area Chefs and local fishing fleets.
---
Water2Table's Challenge
When the pandemic hit in 2020, Water2Table quickly pivoted to home delivery - unloading fresh catches at Pier 45 in San Francisco and transporting them directly to Bay Area homes. They did this through an e-commerce system built for farmer's markets and food hubs, which didn't align with their specialized workflow or use case as a seafood wholesaler.
As the company scaled their direct to home business, they found challenges with the existing user interface, automating manual work, and organizing the packing, weight updating, and fulfillment with day to day orders. They realized they needed a fulfillment system that could align more closely with their specific use case and workflow, and an e-commerce storefront that would be more user-friendly, intuitive, and simple for their customers.
---
Freshline's Solution
Freshline's specialized e-commerce platform for seafood enabled Water2Table to quickly migrate their online store to a user-friendly, featured-packed alternative to their previous platform. Water2Table's customers have benefitted from the ease of use and branded storefront - while the company automated time-consuming tasks at their warehouse.
Freshline's automated order packing list, helped Water2Table efficiently filter and sort orders by delivery zones and pickup locations, while picking/cutting sheets helped the company organize exactly how much of each product they needed to process or source to fulfill their obligations across all orders.
Finally, the new, simplified catch weight functionality allowed Water2Table to quickly update variable line items within all orders for that day, instead of clicking into and updating hundreds of line items within individual orders.
---
The Result
Using Freshline's e-commerce and fulfillment platform, Water2Table was able to grow and its direct-to-consumer sales channel beyond the pandemic - generating nearly 12,000 orders and $2M in retail sales during the first year.
In addition to driving sales with a new and improved UX, Water2Table was able to mitigate significant time and expense in the operations and fulfillment department. This was done through tools like quick adjustments of catch weight items, specific order cutoffs and dates per location, and automated order packing sheets and aggregate product picking lists.
Travis, part of Water2Table's fresh program said:
"the support has been so appreciated. You guys are on the ball and available - where I can quickly connect with someone and made requests and ask questions."
Meanwhile, Water2Table's operations lead called Freshline a
"game-changer… the fact that the software is built specifically for seafood and perishables makes it awesome for our use case."
Save over 12 hours per week with Freshline
Freshline partners grow sales by 20% while eliminating hours of tedious, time-consuming manual work. Simplify order collection and entry, access real-time analytics, and focus on growing your business - not maintaining it.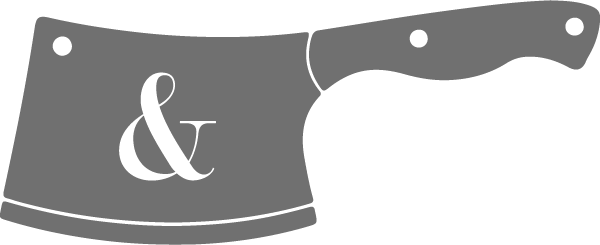 Ready to get started?
See why hundreds of food suppliers trust Freshline to sell more while saving time.