Case Study
The Butcher & Grocer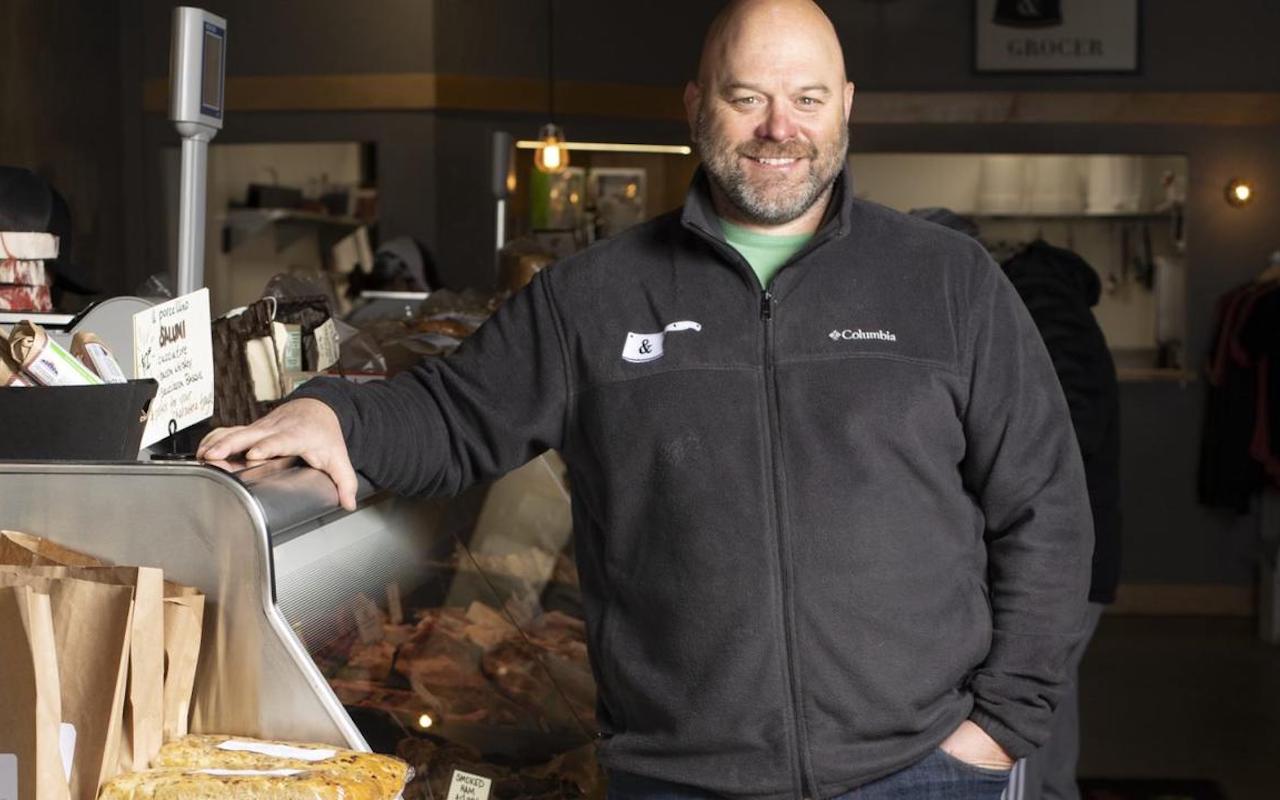 About The Butcher & Grocer
Started by life-long Ohioan Tony Tanner, The Butcher & Grocer is a supplier of the highest quality Ohio beef, lamb, pork, chicken, cheese, and select grocery items. The company services wholesale customers and local restaurants in Greater Columbus and Cleveland, Ohio.
Tony and the team are passionate about sustainable, antibiotic-free, hormone-free, non-GMO fed, farm-raised meat - while maintaining a link between human health and the foods we eat. Today, The Butcher & Grocer serves as a community hub for mindful eaters and caretakers who demand natural, good food.
---
The Butcher & Grocer's Challenge
The Butcher & Grocer was struggling to deal with an influx of orders being placed via text, email, calls, or fax. This made the process of collecting, managing, and fulfilling orders a time-consuming process. Furthermore, this analog process frequently led to order entry mistakes or double selling inventory on hand.
Ultimately, the Butcher & Grocer needed a foodservice ordering portal that gave them the ability to control user access, customize pricing and product availability by group, and automate minimums, schedules, cutoffs and lead times.
---
Freshline's Solution
Freshline's wholesale ordering for foodservice was the perfect fit to address the Butcher & Grocer's needs. Digital price lists enabled The Butcher & Grocer to showcase their product line to new customers while anonymizing prices, while the company could set dynamic pricing for each of their wholesale clientele.
Freshline Analytics helped The Butcher & Grocer unlock new insights into revenue per delivery area, sales by SKU, and customer ordering trends. Finally, custom delivery zones and fulfillment schedules allowed the company to automate the enforcement of minimums, schedules, and product availability by location.
---
The Result
The Butcher & Grocer has seen fantastic traction with their foodservice customers - with 100% of the Butcher & Grocer's foodservice orders online - saving them hours each week.
In contrast to time-consuming (often ambigious) texts and email orders, The Butcher & Grocer staff began to realize immediate time savings - which they could divert to more meaningful work.
"Online ordering is huge for us - 100% of our wholesale clients are now ordering themselves, which is a huge time saver."
- Tony, CEO at The Butcher & Grocer
Save over 12 hours per week with Freshline
Freshline partners grow sales by 20% while eliminating hours of tedious, time-consuming manual work. Simplify order collection and entry, access real-time analytics, and focus on growing your business - not maintaining it.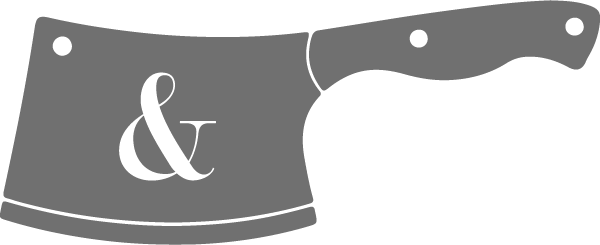 Ready to get started?
See why hundreds of food suppliers trust Freshline to sell more while saving time.