Case Study
Tarts de Feybesse
About Tarts de Feybesse
Paul and Monique Feybesse, two chefs that had worked in multiple Michelin restaurants across the US and Europe, started the current rendition of Tarts de Feybesse when the pandemic shut down the restaurant industry in 2020.
Starting from their small home in Glen Cove, Vallejo - the duo started Tarts de Feybesse to bring sourdough levain to their community and neighbor's door due to the shortage. They started with only 8 breads the first week, swearing that would be the maximum. It quickly turned into a complete pastry menu, selling out every day and weeks in advance to the Bay Area clientele, staying true to French classic roots and creating pastries that are beautiful, modern, and most of all, delicious.
---
Tarts de Feybesse's Challenge
Paul and Monique were overwhelmed by the demand for their baked good orders - all of which had been taken and coordinated manually up to that point. They had explored off-the-shelf e-commerce options, but none of them were able to accomodate their unique use cases. For example, they needed specialized features like:
Setting custom delivery boundaries, each with unique fulfillment schedules
Selling and tracking inventory for different options of the same product
Generating sales analytics by location, products, and customers
---
Freshline's Solution
Freshline's retail e-commerce helped Tarts de Feybesse roll out a beautiful online store in just a few days. Furthermore, Monique and Paul were able to leverage Freshline's customizable service locations to create multiple delivery zones, each with it's own unique schedule, fees, and minimums.
Additionally, Tarts de Feybesse was able to leverage Freshline Analytics to make data-driven decisions on which products, service locations, and customers to double down on - while streamlining operations using exportable picklists and packing sheets.
---
The Result
Tarts de Feybesse saw a huge, 170% growth in their online orders - surpassing their previous year's revenues in just five months. In addition, Paul and Monique were able to save hours each week, launch a branded retail e-commerce portal, and build a loyal following of customers.
"Freshline has changed the way in which I view customer service. We have finally found the platform which is customizable and user friendly depending on the ever changing needs of my business. Flexible delivery zones and options are so important for us and I can't see myself using anything else other than Freshline."
Freshline has been such a game changer. Thank you for EVERYTHING!
Save over 12 hours per week with Freshline
Freshline partners grow sales by 20% while eliminating hours of tedious, time-consuming manual work. Simplify order collection and entry, access real-time analytics, and focus on growing your business - not maintaining it.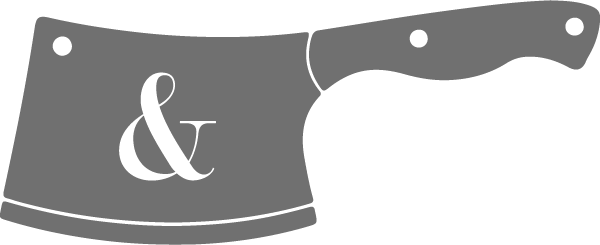 Ready to get started?
See why hundreds of food suppliers trust Freshline to sell more while saving time.