Become a Freshline Referral Partner
Get paid to help other businesses launch an online store. Join today and earn lifetime commissions on every referred customer.
A partnership that earns for you, forever
It's simple: use your experience, connections, and expertise to share the benefits of Freshline's perishables-specific e-commerce platform with your network.
When they sign up through your link, we'll send you a 25% lifetime commission, for as long as they're a client!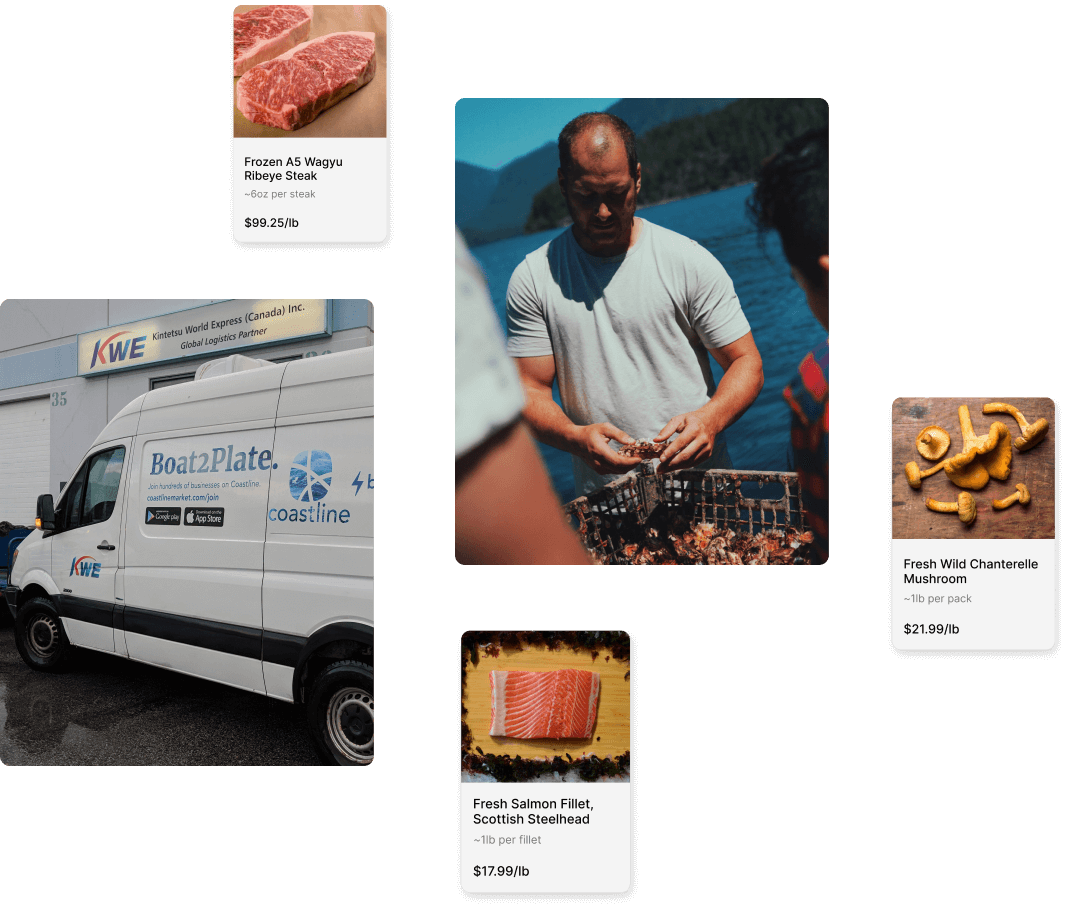 Free to join, easy to refer
Whether you're a developer, agency, or a food supplier that wants to tell their friends, our partner program allows you to earn extra income with just a few clicks.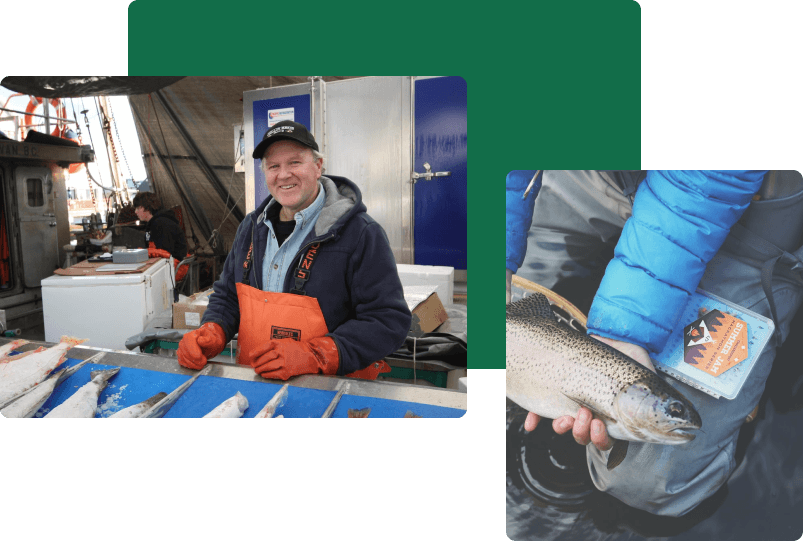 Freshline empowers food businesses to succeed
The full suite of tools you need to launch an online business. So you can focus on what you do best - sourcing and supplying great products.