Customer Case Studies
On average, Freshline partners save over 12 hours per week on manual tasks, while growing their online sales by 22%. Read the case studies to see why Freshline is the best wholesale and retail commerce platform for food suppliers.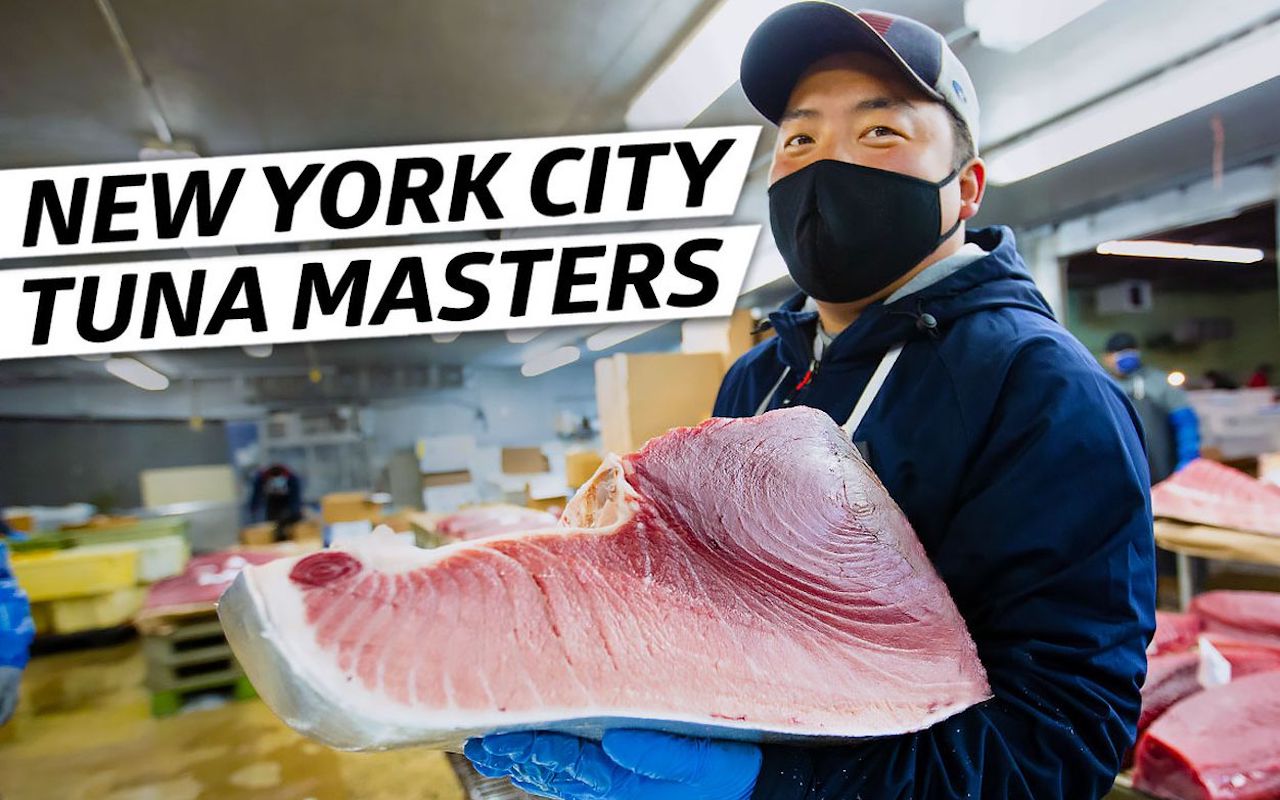 Yama Seafood
Yama Seafood has an incredibly unique operation - across ordering cutoffs, delivery zones, pre-orders, and selling by variable weights. Yama needed an e-commerce solution that was specialized to the way they run their seafood business.
Solution: Freshline's retail e-commerce and fulfillment tools were able to address Yama Seafood's key needs in an e-commerce platform. As a result the company was able to save an enormous amount of time on operations, while hiting an all-time-record for online sales.
Read full case study
---
Tarts de Feybesse
Paul and Monique Feybesse, a Top Chef hopeful, needed an e-commerce platform that would allow for pre-orders, customized delivery zones, and product options with individual inventory tracking.
Solution: Freshline's customizable service locations opened up brand new business opportunities, helping them exceed previous year's sales by 170% in only five months.
Read full case study
---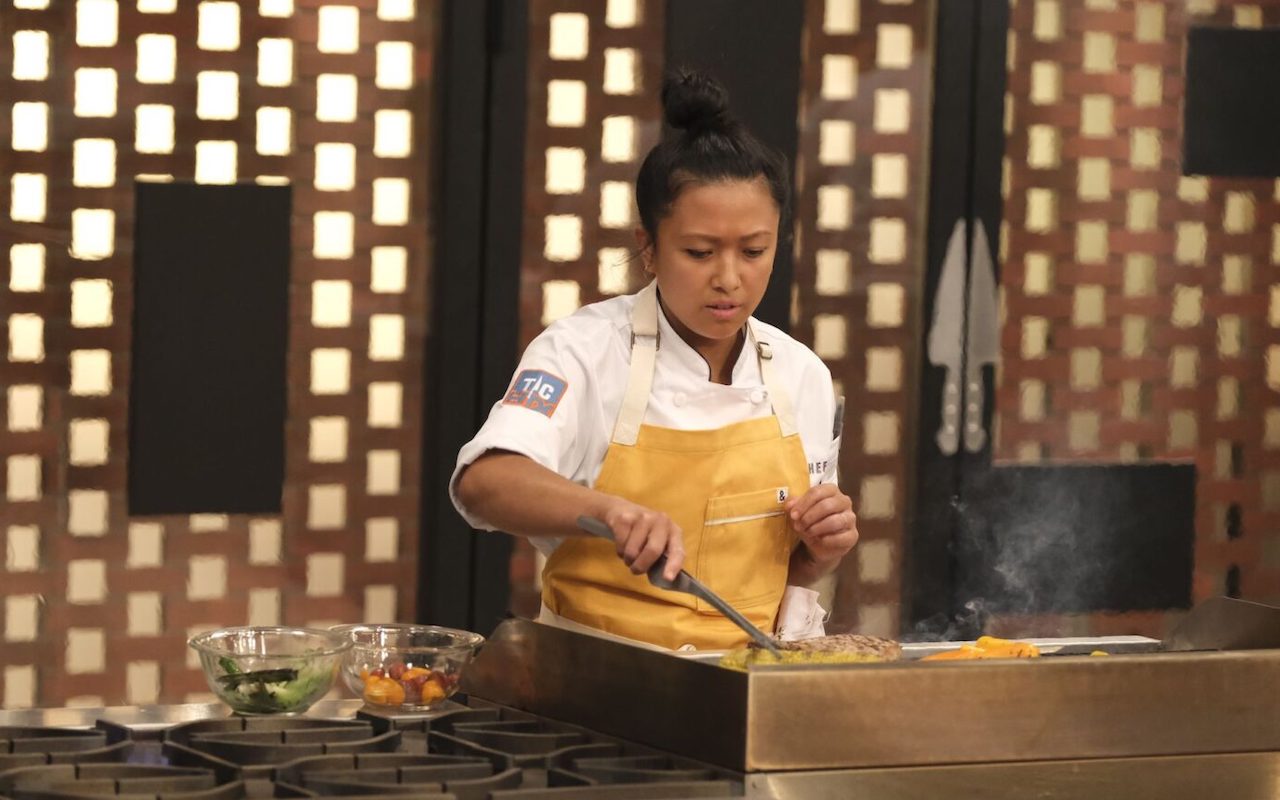 Tails and Trotters
Tails & Trotters' previous e-commerce system did not accommodate selling products by weight, multiple units, or custom increments. This deficiency led to significant operational difficulties, ranging from inability to charge customers accurately and confusion during the order packing process.
Solution: Freshline enabled Tails & Trotters to set custom pre-authorizations to serve as a deposit for Tails & Trotters' sold-by-the-pound products. As a result, the company was able to sell more SKUs, grow sales, and expand nationwide.
Read full case study
---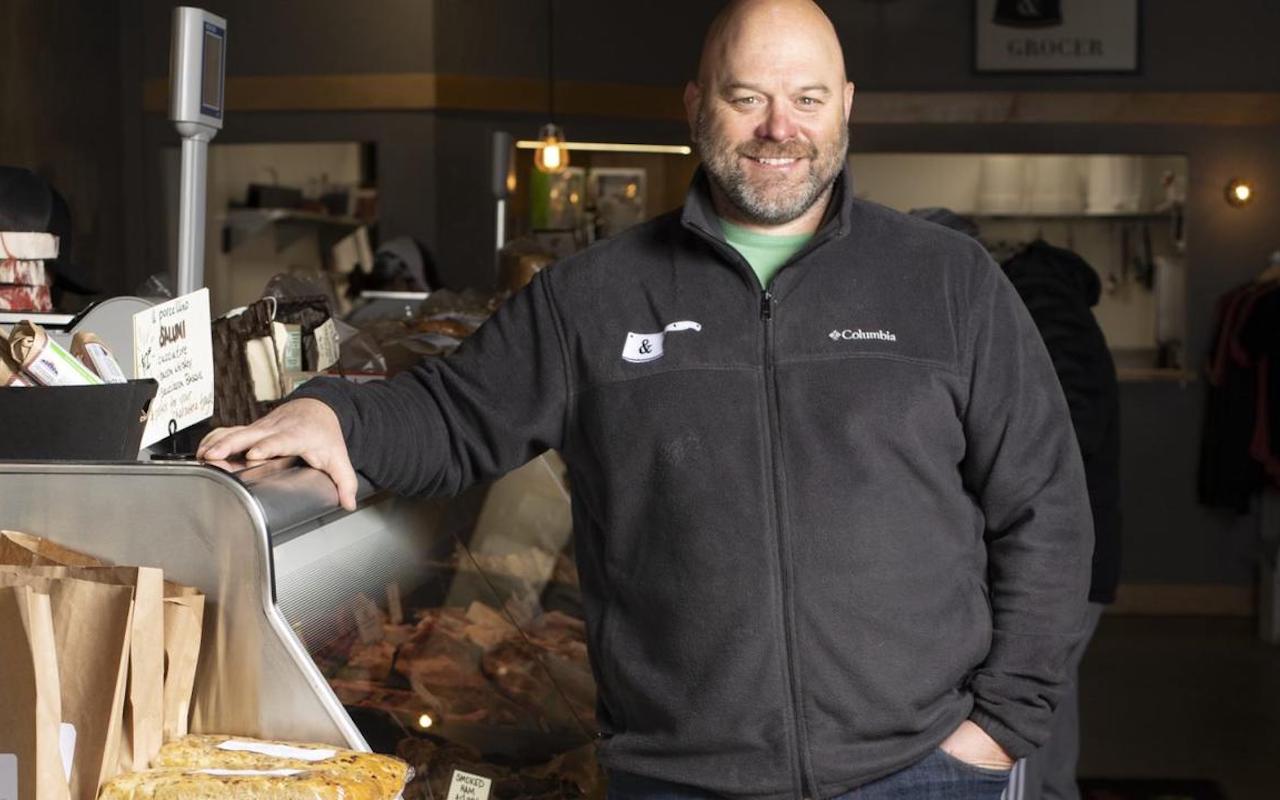 The Butcher and Grocer
The Butcher and Grocer needed a wholesale ordering portal for their foodservice customers. Specifically, the company needed the ability to control access, customize pricing and product availability by customer groups, and deploy a simple UI worked on any device.
Solution: Freshline's wholesale ordering has helped replace the majority of the Butcher and Grocer's manual text and email orders into a streamlined online orders - saving them hours each week.
Case study coming soon
---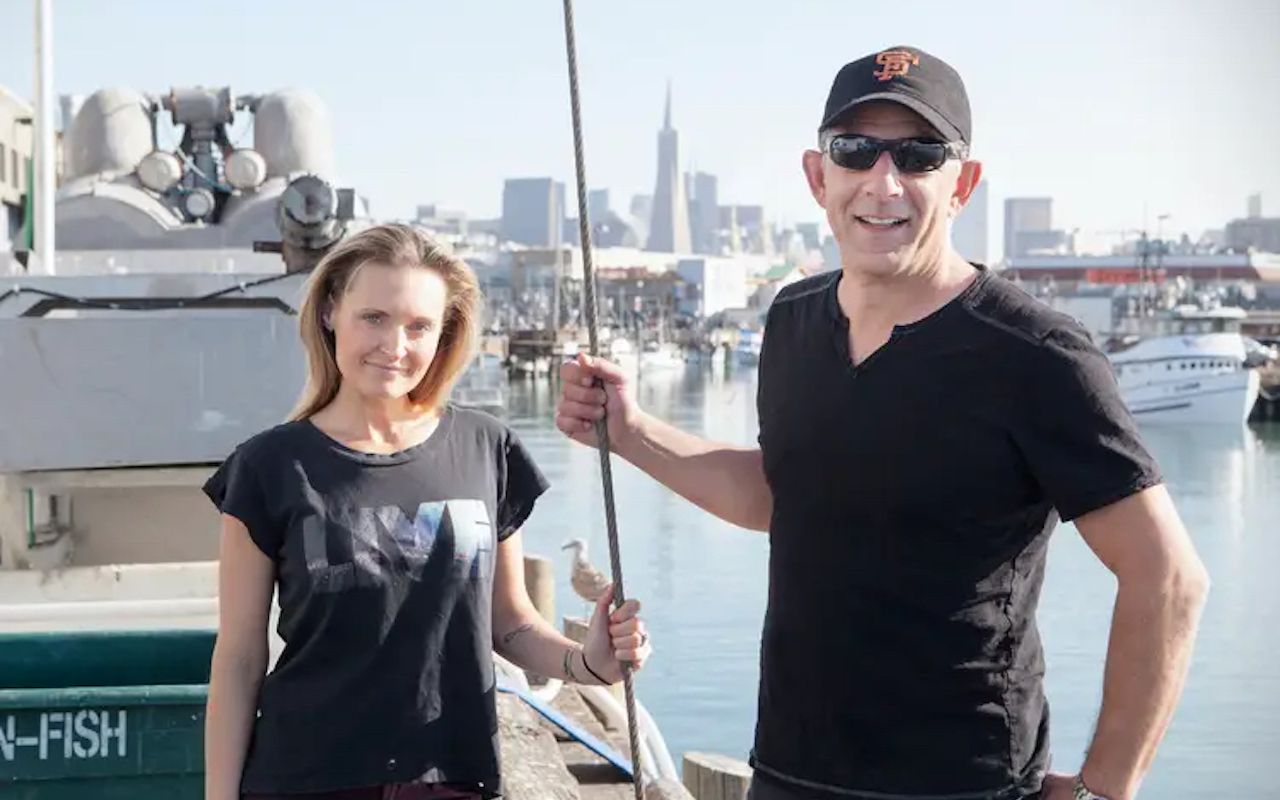 Water2Table
Water2Table found that customers on their legacy e-commerce platform were hampered by the poor user interface. However, the company struggled to find a platform that was both specialized for their unique seafood operations, while retaining the ease of use of modern e-commerce platforms.
Solution: Freshline's e-commerce platform enabled Water2Table to quickly migrate their online store to a user-friendly, featured-packed alternative to their previous platform. Water2Table's customers have benefitted from the ease of use and branded storefront - while the company simplified their backend packing, picking, and fulfillment operations.
Case study coming soon
Sell more and save more with Freshline
Save over 12 hours per week while growing your online sales by 22%.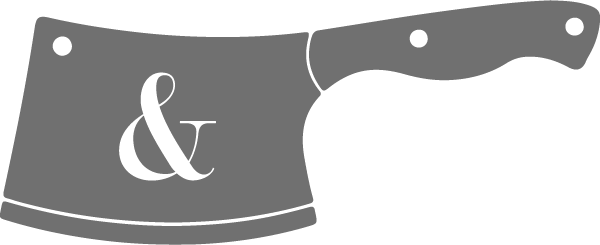 Empower staff with exactly what they need
Every minute you waste on manual orders, you could be selling to more customers. Stop entering in late night text orders at 2am. There's a better way.
B2B Wholesale Ordering
Sell to wholesale customers with privileged access controls, custom pricing, and foodservice features.
Retail E-Commerce
Create a branded, mobile-friendly online store by utilizing our professionally built design components.
Delivery & Shipping Zones
Customize delivery, pickup, and shipping zones, with schedules, fees, minimums, and availability by location.
Picking & Packing Sheets
Simplified picking and packing sheets by date, location, or wholesale orders.
Sell by Weight
Sell variable weight items, with an option to customize case sizes.
First-Class Support
Receive white-glove onboarding, data migration, and continued support, 24/7.
Ready to get started?
See why hundreds of food suppliers trust Freshline to sell more while saving time.