Freshline's Mission
We envision a world where suppliers of all sizes can compete in a digital world. By making commerce and operations better for all suppliers, we believe we can help them realize their biggest ambitions.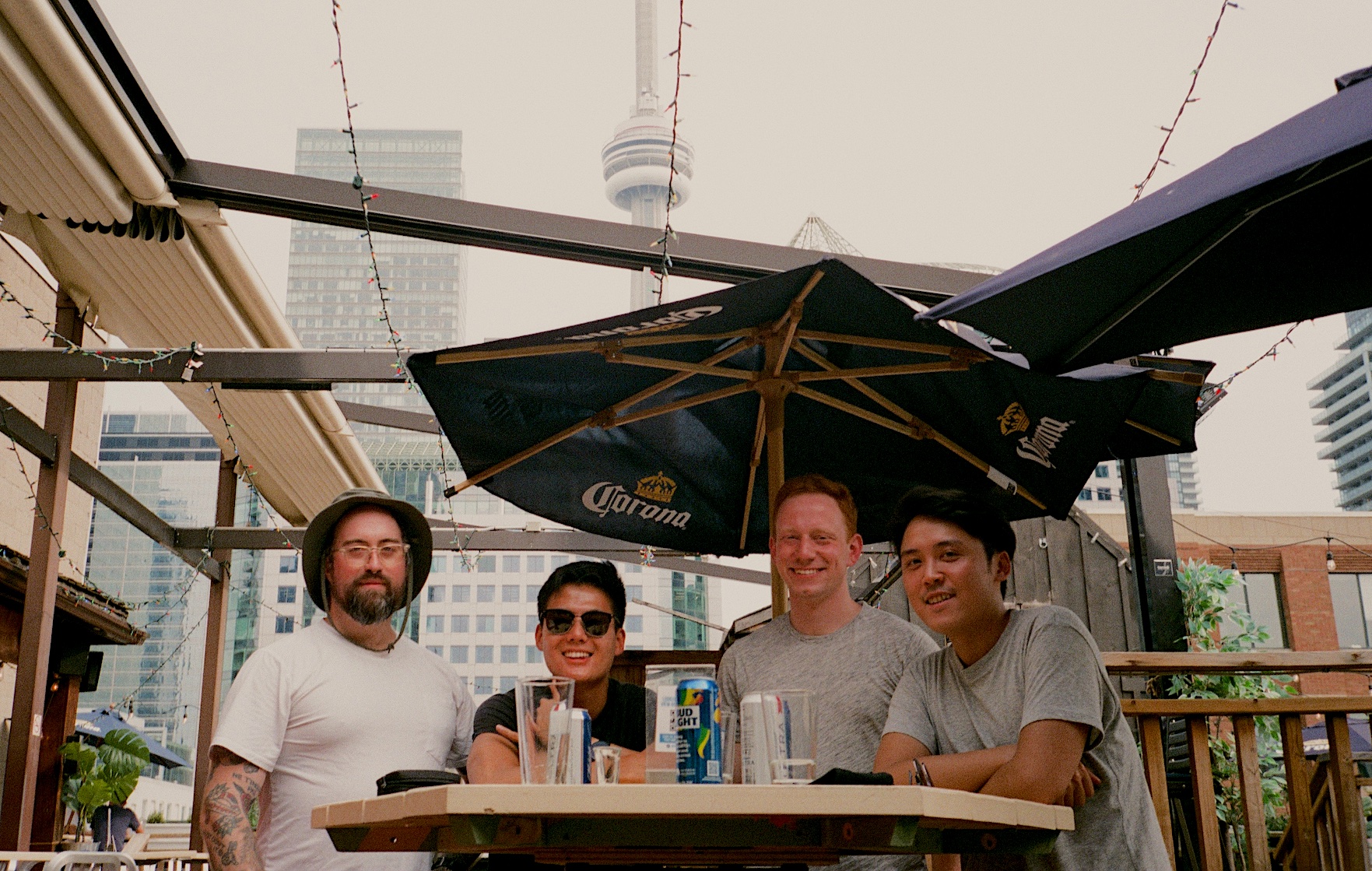 Our story
At Freshline, we're passionate about the intersection of technology and food. With more than 20 years of collective experience in software engineering, wholesale food, and perishable logistics, Freshline's mission is to help suppliers build thriving online businesses.
Our founders, Joseph and Robert, are recipients of Forbes 30 Under 30 and have been featured on Gimlet Media, Globe and Mail, Financial Post, Bay Street Bull, and Google - among others.
Prior to building Freshline, the team built a successful, business-to-business seafood marketplace called Coastline Market. Over the course of five years, Freshline worked with thousands of top chefs and the best seafood suppliers globally - to provide the most direct, traceable way to source high end seafood. Then COVID hit.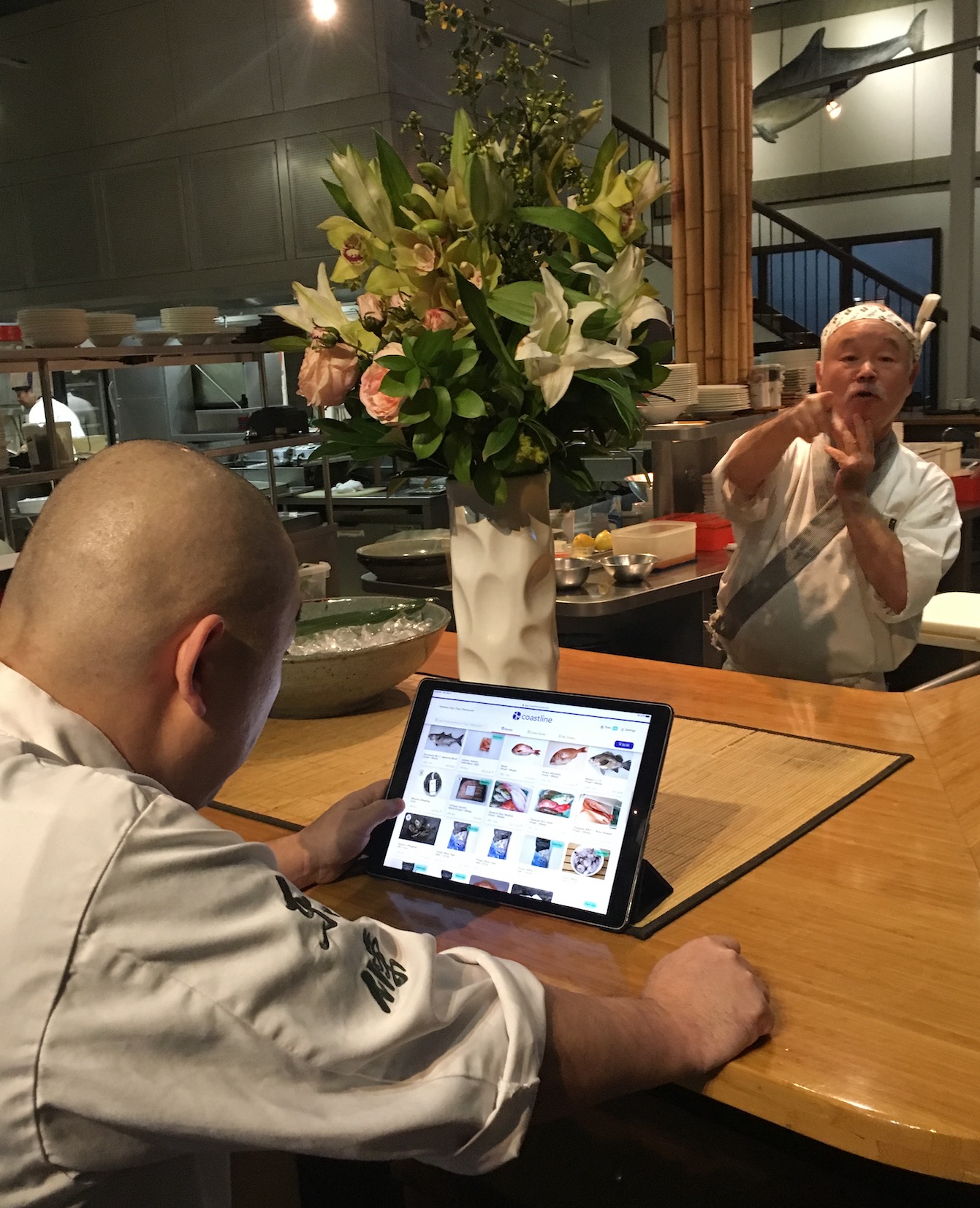 The birth of Freshline
COVID-19 forced thousands of farmers, butchers, and food suppliers to make incredible changes that they couldn't have ever imagined. We also felt these frustrations and grew tremendously from it.
Fast-forward to today, and the Freshline team has taken the best of what we've learned - across technology, perishable operations, and distribution - to build the best platform for food suppliers. Whether you're a small farmer or a national wholesaler - we're on a mission to help you build a thriving online business.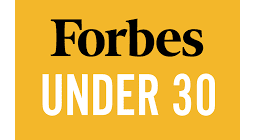 "The Vancouver-based duo has built a big business: their online marketplace has delivered over 500,000 pounds of fresh seafood to everyone from Pokeworks and Hard Rock Casino."
Freshline is growing. Grow with us.
We're a fast-growing team with experience across tech, food, and supply chain. We're backed by Alpha Quest VC, Techstars, Next Canada, Uber's SVP, Head of UberEats, and VPs at Ticketmaster.
2016
Company is founded as Coastline Market, an online marketplace for seafood.
$1M
Coastline Market surpasses $1M in annual revenues for the first time in 2018.
2018
Coastline's co-founders are named to Forbes 30 Under 30 List, under Retail and E-Commerce.
$2.5M
Coastline raises seed financing in 2019, led by Alpha Quest alongside executives from Uber and Ticketmaster.
2020
Coastline pivots to a brand new business model and rebrands to Freshline during COVID-19.
Millions
In orders processed across Freshline's wholesale and retail ordering systems, each month.