Case Study
Tails & Trotters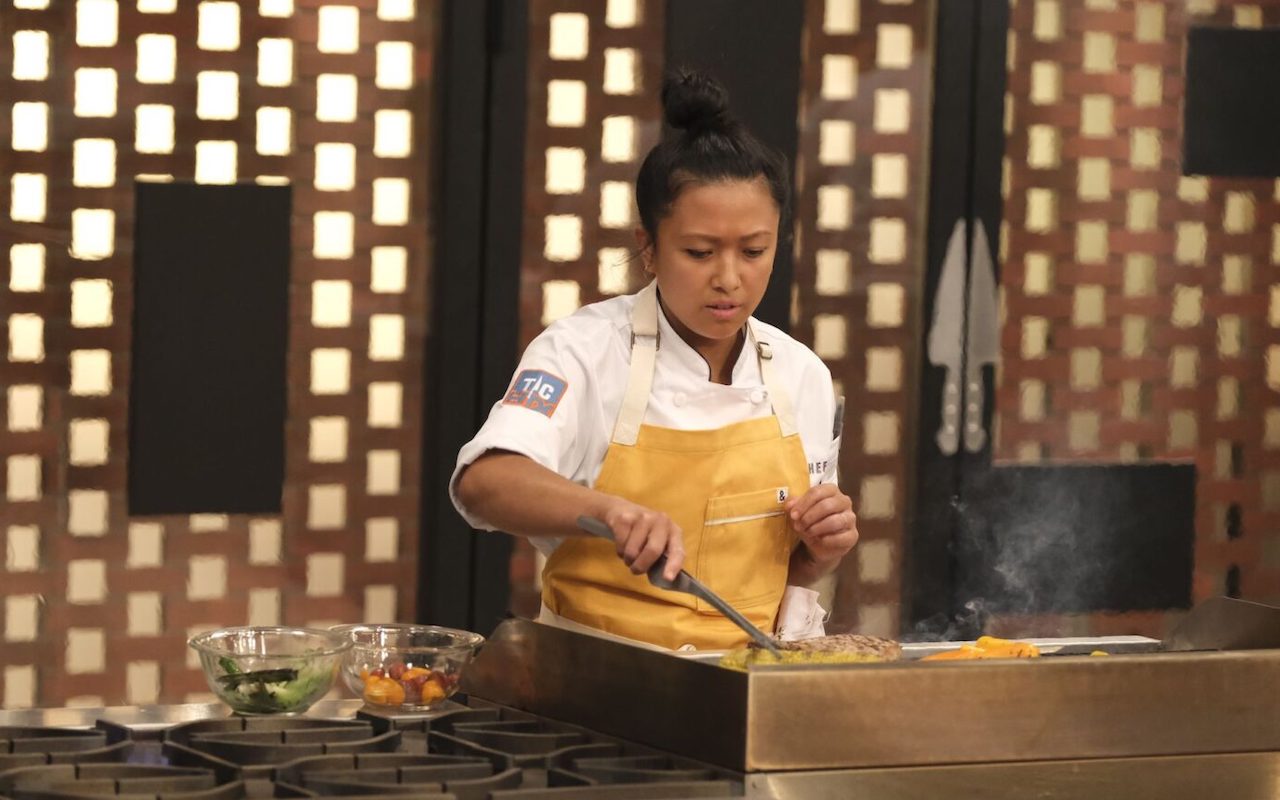 About Tails & Trotters
Founded by Aaron Silverman and inspired by the regional cured hams of Europe, Tails & Trotters is the Pacific Northwest's first signature pork producer using pigs finished on local hazelnuts. Tails & Trotters can be found in stores and restaurants nationwide. Our flagship store in Northeast Portland provides customers with everything from holiday hams to sweet Italian sausage and ground pork for the home cook.
---
Tails & Trotter's Challenge
Tails & Trotters' previous eCommerce system did not accommodate selling products by net weight. This deficiency led to significant difficulties, ranging from inability to charge customers accurately for the products they receive and confusion around packing orders.
This difficulty arose particularly with higher-priced items like Tails & Trotters' Sweetheart Ham, or Premium Pork Steak, which retails at $21/lb. Ultimately, Tails & Trotters needed a system that could handle cases like:
Selling items by weight and custom increments
Reconciling orders with final packed quantities
Ability to handle flat-rate shipping, local delivery, and pickups on one platform
---
Freshline's Solution
Freshline's retail e-commerce and fulfillment tools enabled Tails & Trotters to set a custom pre-authorization amount to serve as a deposit for Tails & Trotters' sold-by-the-pound products. With this feature, they could ensure a guaranteed payment for their products' final weight by the assigned fulfillment date. This eliminates manual refunds, top-ups, and cutting heavy - while ensuring their customers only pay for what they received.
Tails & Trotters was able to sell items by their desired unit of measure (LB), while setting minimum case sizes and purchase increments (i.e. 5LB, 2.5LB) that matched up with the average weight of the item.
Finally, Tails & Trotters was able to create multiple service locations such as PNW Shipping, Nationwide Shipping, and Local Pickup - all with their own unique fulfillment schedules and minimums.
---
The Result
Tails & Trotters has been ecstatic with the operational improvements and the increased sales seen from ease of use with the new site and more functionality for its customers.
When asked to comment on partnering with Freshline, Aaron, Tails & Trotters' owner said:
"Overall, the site worked fantastic this season! I think we doubled our online sales, and most of our new customers who pre-ordered & just picked up at the shop were new customers. Lots of details still sifting in of course, but I definitely wanted to let you know that it was an amazing improvement over what we had. Thank you so much for all the personal support you continue to provide!"
Unlock your team's hidden superpower
18%
Increase in order volume
70%
Less order entry time
24%
Decrease in operational errors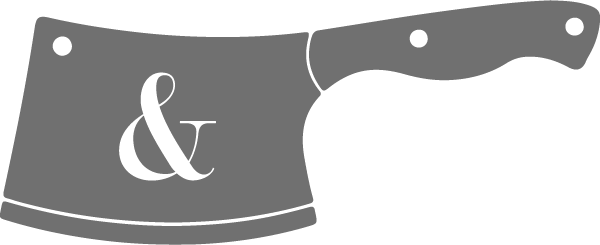 "You guys really deliver. I see continuous improvements. We feel like we are getting a customized platform and we have a say in what you build. This is really valuable for a company like ours."
Yama Seafood · New York
"We have finally found the platform which is customizable and user friendly depending on the ever changing needs of my business. Flexible delivery zones and options are so important for us and I can't see myself using anything else other than Freshline."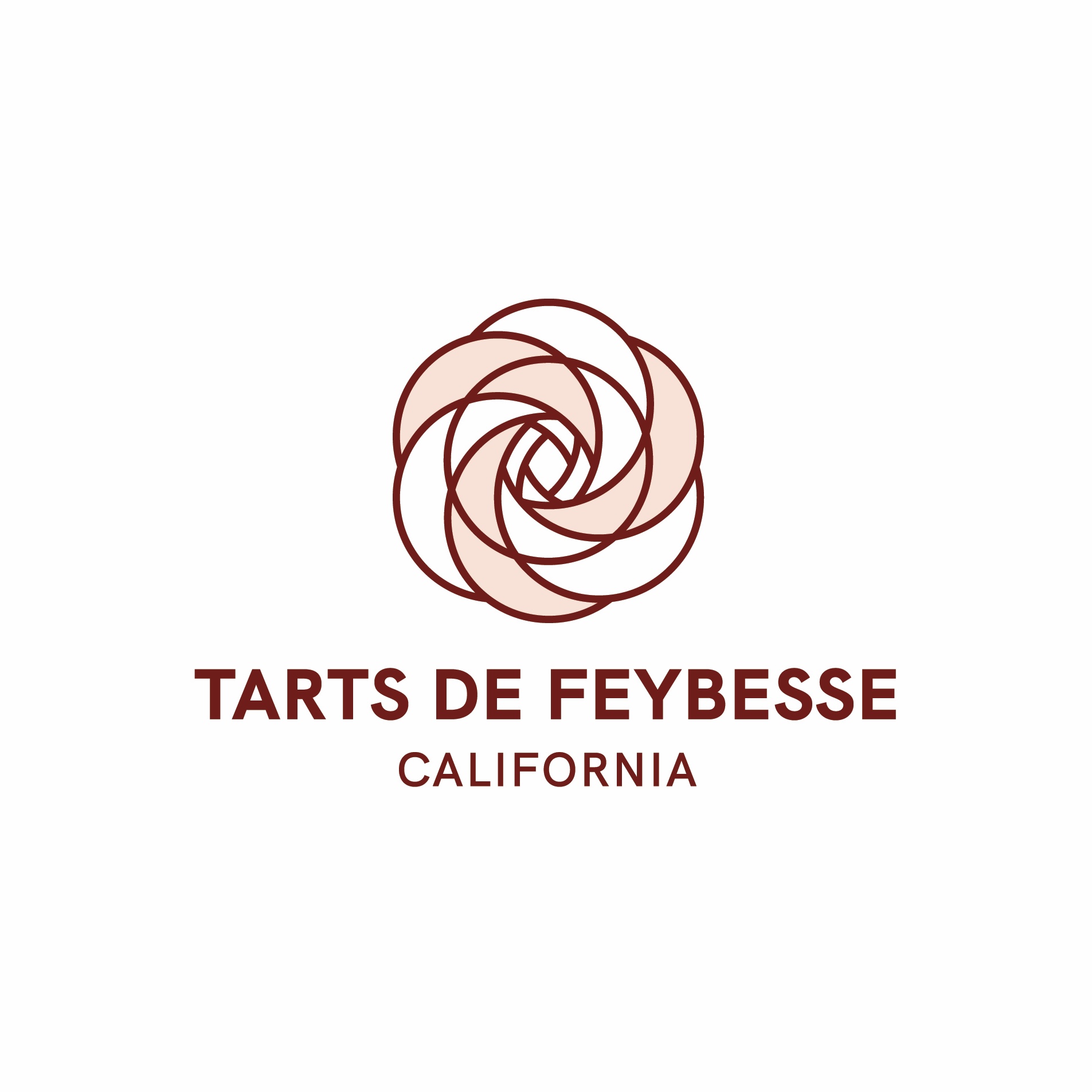 Tarts de Feybesse · San Francisco
"Online ordering has been huge for us - pretty much all of our wholesale customers are now ordering online, which is a huge time saver for both us and them."
The Butcher & Grocer · Columbus
"Freshline has been an awesome partner from beginning to end. With the growth we saw in our retail e-commerce sales after launch, we wanted to leverage this for our wholesale customers."
Daily Seafood · Toronto
"I can really see the amount of passion you have for your product.. we talked and worked with 4 different companies in this space now over the years, and I don't think anyone had the customization and flexibility you guys have."
Savenor's Market · Boston
"Freshline has made running my distribution business way easier. The automation and features you're building are more exciting than Christmas gifts."
Clear Ice Company · San Francisco
Ready to get started?
See why hundreds of food suppliers trust Freshline to sell more while saving time.